AV400 Product Development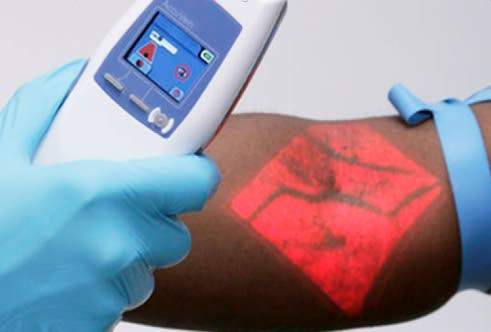 AV400
Joe managed the product development and was the lead engineer. He was responsible for the overall system design, electronics, software, and user interface. He also managed the regulatory and safety compliance. He was responsible for the product from concept to production. He managed the development team and the contract manufacturers. He was also responsible for the product cost and schedule.
The AV400 need was to upgrade an existing product to better meet customer needs.
Companies existing product was not meeting the needs of their customers. While initially customers were excited about it and the product recevied industry awards, a new product that would be more user friendly and perform better as needed. I could see that sales were begining to suffer and a new product was quickly needed.
Building upon a successful industrial and optical design completely redesign the electronics, software, data processing, and user interface. The new product was a complete success.
There were a number of challenges in this project. The first was that the company did not have an in-house product development team and had no corporate experience in product development. The second was that not only did a product need to be developed, but the critical technologies needed to build the product needed to be invented too.
Probably the most significant work was developing an FPGA based processing system and real-time vein visualization processing algorithmand implementation. Less than 15ms latency from pixel sampling to processed image projection.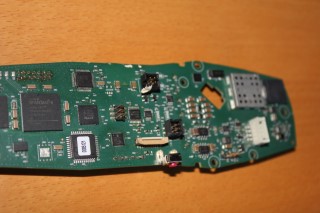 AV400 PCBA incorporated a Xilinx Spartan 6 FPGA. The tight PCBA layout was needed to maintain product size so that customer could use their existing accessories.
System design of laser scanner digital imaging system
Develop a vein visualization signal processing algorithm
Implement the algorithm in a FPGA
Laser scanner mirror drive, control and synchronization
Digital laser modulation and drive
Embedded software development for class II medical device
Develop a user interface for the product
Safety and regulatory compliance
Product was developed within 1 year. It went on to win numerous awards including a MDEA Gold Award and the SPIE Prism award. Almost 50K units were shipped to about 100 countries.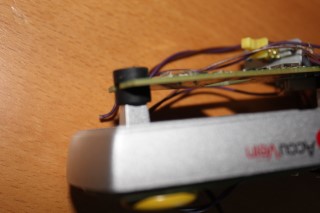 AV400 shock mount front-end PCBA and scan engine
Product Development Challenges:
This was going to be the companies first all digitial vein visualization product. So we had to invent the technology to do this. At the start we didn't know what the data would look like and we had no processing algorithm.
Companies first product was selling well at start, but it was clear that a second generation improved product was needed.
Users were struggling to use the product effectielly without training. The user experience needed to be improved.
Field failure rate of AV300 was higher than we wanted.
We had to develop a new product and get it cleared and in production in less than 1 year.
We did not have an in-house product development team.
Previous product acceptance was good and there were lots of legacy features that needed to be maintained. Maintaining the same form factor was a challenge.
We were looking to continue the very imaging to projection low latency that was characterisic of the first product.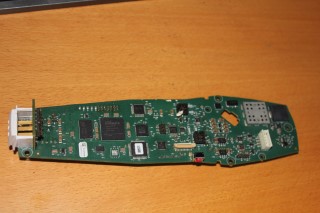 s