AV300 Product Development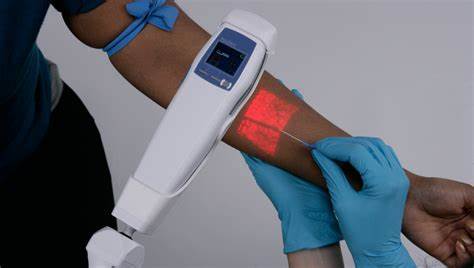 AV300
First product development for a brand new medical device company
Company had gotten funding on a technology based prototype, but had created no customer products needs analysis, written no product requirements, and had no inhouse product development experience. There was no product development team, no consideration of medical device requirements had been given during prototyping, and there was no manufacturing, quality, or regulatory infrastructure.
Selected strategy was to partner with a design firm. Joe become an active member of the product team as both product owner and technical contributor. The new product was a complete success winning an MDEA Gold Award.
In addition to the product development, the company needed to build a team, customer model, a manufacturing infrastructure, a quality and regulatory infrastructure, and a customer support infrastructure. In addition the company was developing its marketing and sales infrastructures and Joe needed to align our product plans and activites with these activities. Joe lead all of these inititives.
AV300 laser beam scan engine
Summary:
This project Product development from joining company writing the product requirements specification to first product ship of cleared product was 18 months.
The company was able to raise additional funding and is now a successful medical device company.
Product was cleared to sell in over 100 countries including the US, EU, China, Russia, and Japan.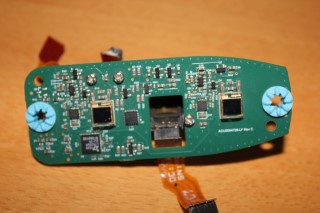 AV300 front-end PCBA
Product Development Challenges:
Company had no product development experience, no product development team, no manufacturing, quality, or regulatory infrastructure.
We were learning about the market and customer needs as we were developing the product. This was going to be the first handheld vein visualiation product on the market. We had to invent the technology to do this.
We were looking to have very imaging to projection low latency.
We had to develop a new product and get it cleared and in production in less than 2 years. We achieved 18 months.
Processing approach was a digitally controlled analog processor. Algorithm changes and improvements frequently meant making circuit changes.